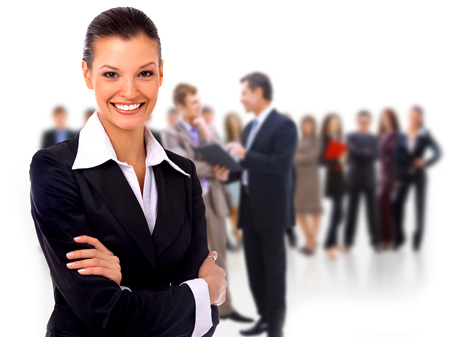 There are many myths concerning relationships and collaboration. The same applies to behavioural change. But what does the research say?
We offer inspiring, entertaining lectures packed with interesting and useful facts and information from years of  research about teams, motivation and change, dispelling many myths and assumptions about relationships and behaviours.
Contact us now to book!